WORDS Summer of Kindness for 2016 - Prizes and Rules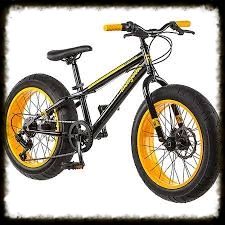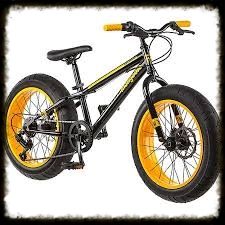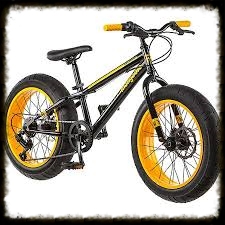 Every camper who attends one of the summer camps will receive a "Swag Bag," and each week we are giving away a Mongoose Massif Bike at each stationary camp! Youth attending our summer events will have multiple ways to earn these awesome bikes! To learn more please contact our Community Justice Outreach Office at (518) 275-4735.
For any youth not participating in our summer programs, you can still enter to win! We will still be accepting entries for our Acts of Kindness, please click here for all of the rules. Thank you for helping us spread kindness through Albany County!
"When we engage in Acts of Kindness, we ALL win!" - DA David Soares